Identity verification in real estate sales has become an essential step in the buying process. In this article, we explain why it is important to verify the identity of buyers, what are the risks of incomplete verification, and what the law says on this subject. Finally, we will present the verification solution that we have integrated into our Onyx platform to counter these risks.
Real estate, a stable and simple investment that attracts organized crime
Real estate is a speculative market, presenting a lucrative investment opportunity, and not subject to the same scrutiny as a financial firm like a bank. These are all reasons that make it a particularly attractive choice for money laundering, the process of hiding the origin of money obtained from criminal activity.

Every year, $1.6 billion is laundered in the real estate sector alone! An astronomical sum that is, in most cases, beyond the control of real estate companies or agents. These frauds result in very bad publicity for real estate companies, a bad reputation, and penalties. (See this example of real estate money laundering).

However, it is possible to avoid these risks by verifying the identity of the buyers during the sales process.
How to prevent money laundering as a developer or real estate agency?
Developers and real estate agencies could avoid many problems by systematically and more thoroughly verifying the identity of buyers. Indeed, an identity verification tool makes it possible to authenticate the person before allowing them to complete a transaction, and even cross-reference their identity with known terrorist watchlists and person of interest databases.
What does the law say about anti-money laundering?
To combat the problem of money laundering, the Canadian government first updated its AML law in 2021, to make Politically Exposed Person (PEP) checks mandatory.
Very soon, the financial regulatory body FINTRAC, will require a systematic authentication verification of the identity of buyers of real estate. It is therefore strongly advised to integrate the possibility of automatically verifying the identity of your buyers into your sales process without delay. More information
What solution to use to deal with fraud in real estate?
To reduce to near-zero the propensity that buyers appear on a list of potential money launderers, Onyx has seamlessly integrated into its platform a secure verification and identity validation process for buyers. This process is easily completed on the buyers' cell phone in less than a minute and verifies the buyer across multiple, world renown databases and watchlists.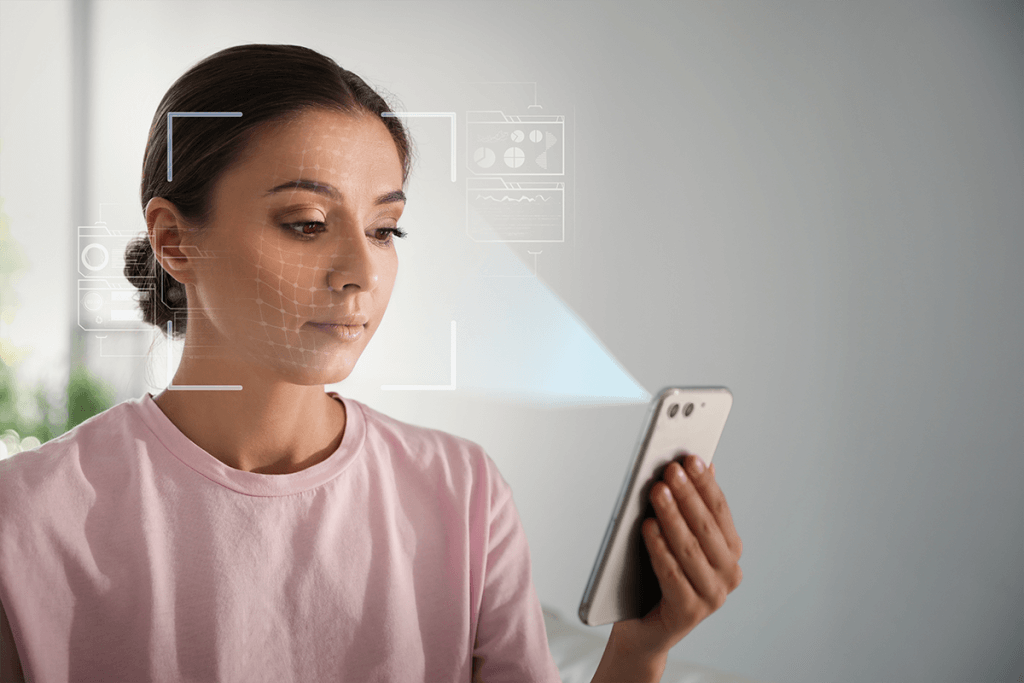 Efficient verification of the identity of real estate buyers with the Onyx platform
Onyx offers its customers a solution that helps make buyer verification more accessible. This customizable verification tool offers great flexibility: fast identity verification and effective fraud prevention.
Why use an identity verification tool?
This solution allows a thorough check of the buyer's identity to verify its authenticity, and to avoid fraud and money laundering attempts.
Once integrated into the sales platform, all the buyer has to do is take a photo of their ID, then take a photo of themselves, and the platform does the rest!
This is an automated process, very easy to use and fast, which works both on mobile and from the webcam of a computer.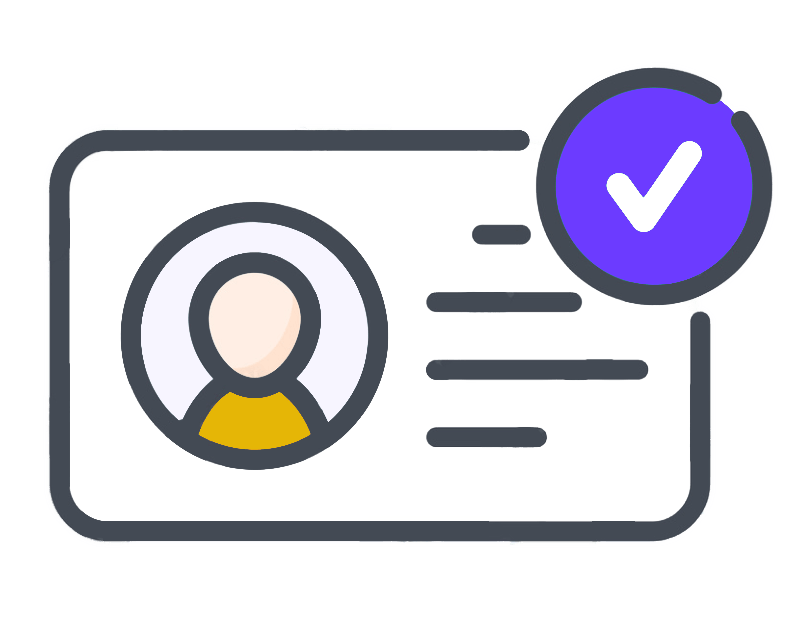 How does our verification tool work?
Our verification tool extracts data from the identity document and verifies the authenticity of the document, the liveliness of the person, and the correspondence between the person's face and their photo ID, all automatically and in less than 5 minutes!
To go further, it is possible to request additional checks, carried out in the same flow. This extremely powerful module is responsible for comparing buyers to centralized databases. It also crosses shopper information to the AML Watchlist as well as PEP and Adverse Media Watchlists in real-time, allowing fraud risks to be detected and reacted to immediately.
Integrate the identity verification solution into your sales process
Not using the Onyx platform yet?
Request a free demo to learn more about the different features of the platform.
Already an Onyx customer?
Contact us for more information and to integrate this tool.