About Us
Bringing Data and Field Experience Together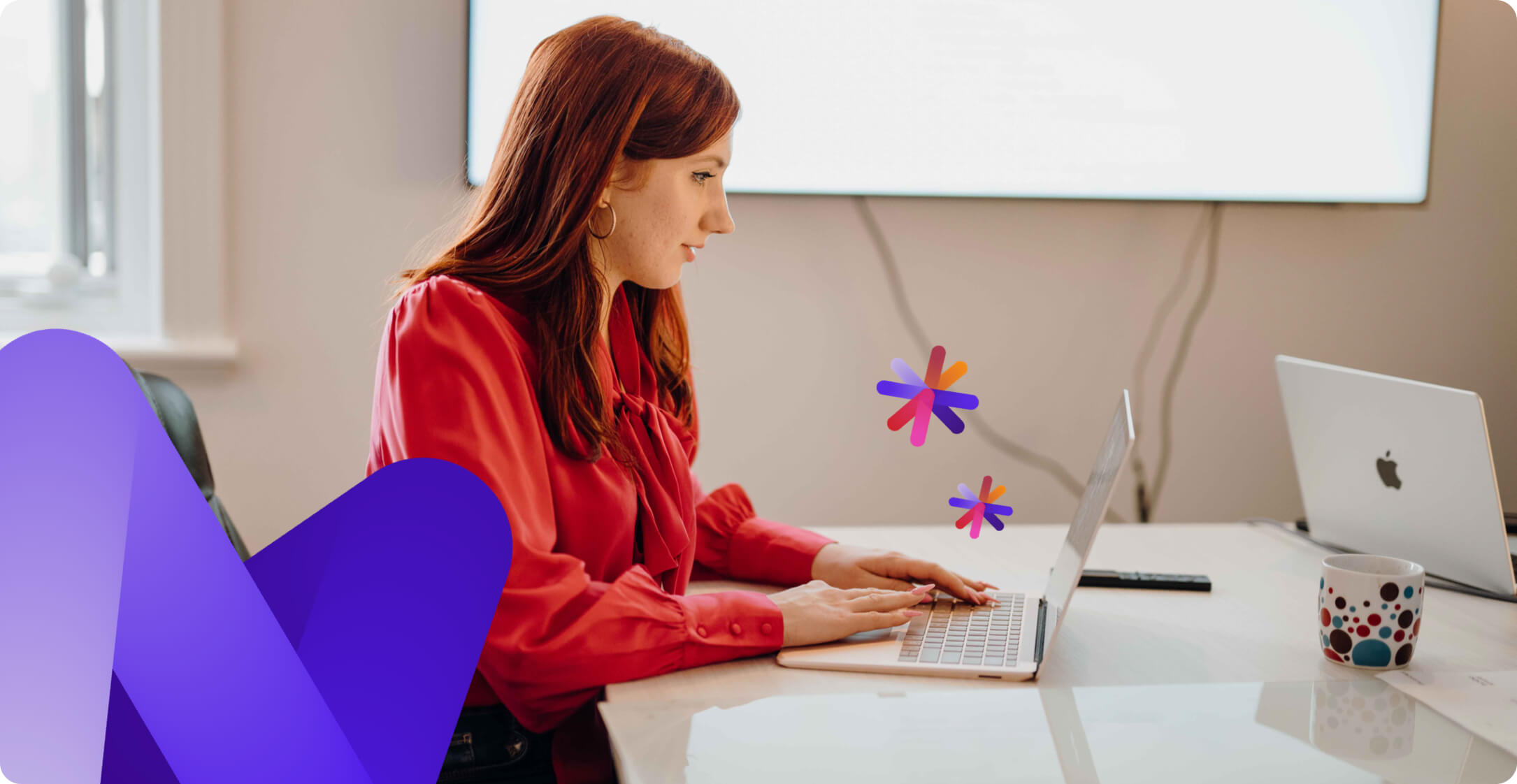 Our story
Founded in late 2018, Onyx technologies is a software development company specializing in Sales and Marketing optimization for the Real-Estate industry.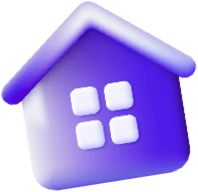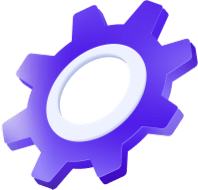 2018
Year of foundation
74+
Technologies
11
Years in the making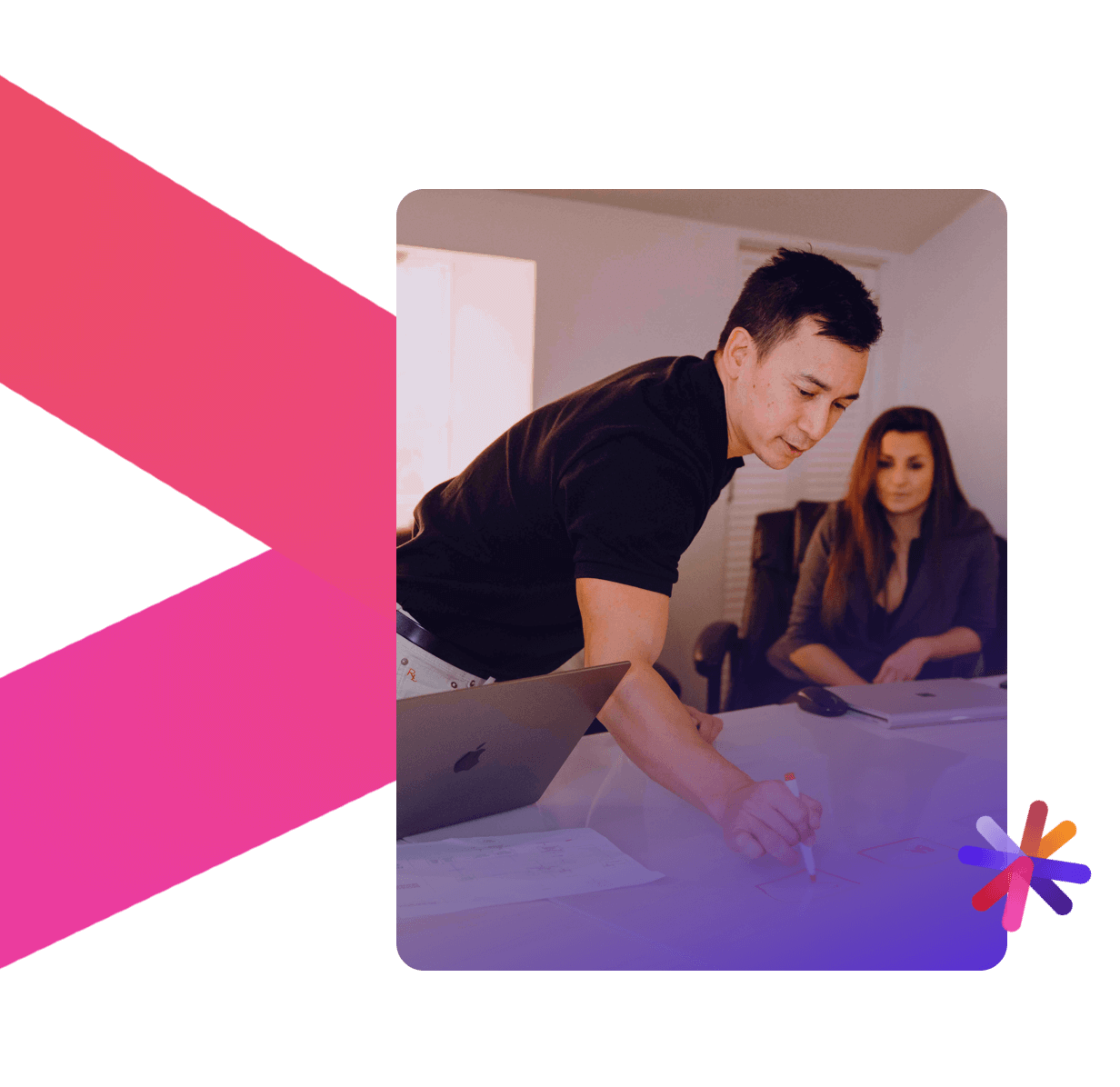 That's not to say that our Onyx platform is as young as we are! We have been developing it for several customers since 2011, adding more features, working out the kinks and adopting new technologies like mobility, VoIP and more recently, AI.
We wake up every morning, wanting to make a difference for our customers and we spend most of our days thinking about how we can make their lives better by leveraging available technologies. That is what's at our core and what really drives us.
Meet the team
Onyx Technologies is all about passion. We look for passionate people in the first place, people who we'd have fun with… then look at diplomas and certifications. This makes our team the happiest, most motivated and dedicated people you will ever have worked with!
Marc O. Therrien
CEO
Gabriel Harbour
CTO
Laurianne Lamarche
Director of Operations
Jean Cadieux
Apex Developer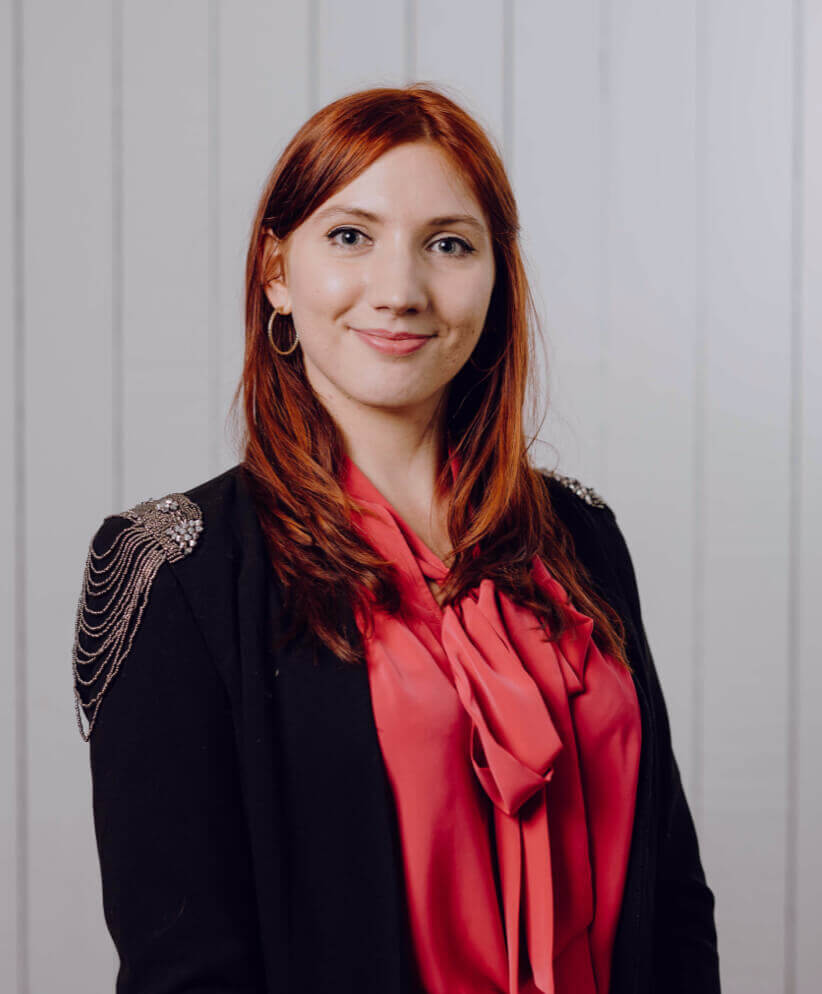 Louise Vaissaire
Marketing Automation Specialist
Marilyne Richer
Customer Support Manager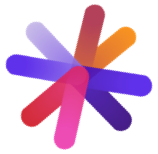 Marilyne Richer
Customer Support Manager
---
Marilyne leads our excellent customer service department. Taking great care with customers, she coordinates requests, ensures that all subjects are dealt with and that each client is satisfied. Guardian of quality assurance, nothing gets past her.
Anne Robbins Holland
Salesforce Expert
Tao-Nhan Nguyen
Director of Development
Audrey Puylaert
Account executive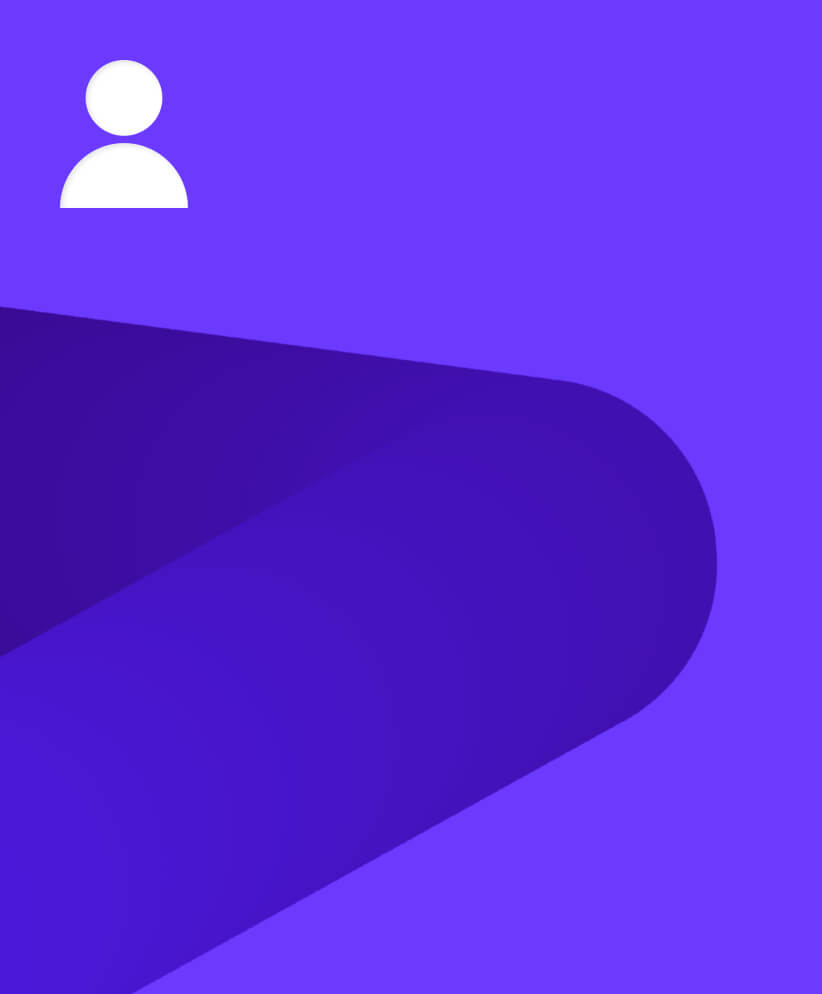 Li Zhao
Salesforce Administrator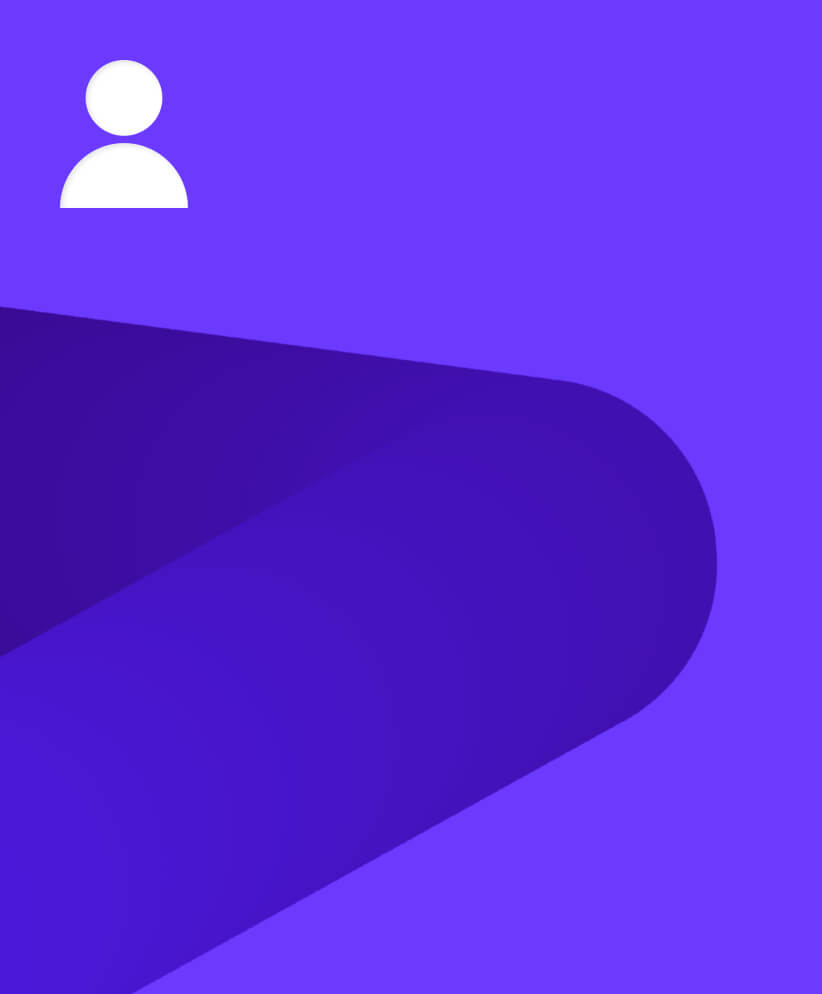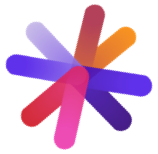 Li Zhao
Salesforce Administrator
---
Li is our Salesforce Administrator. She has years of experience in Marketing and Salesforce realms. She uses her business knowledge & technical expertise to boost our company's growth.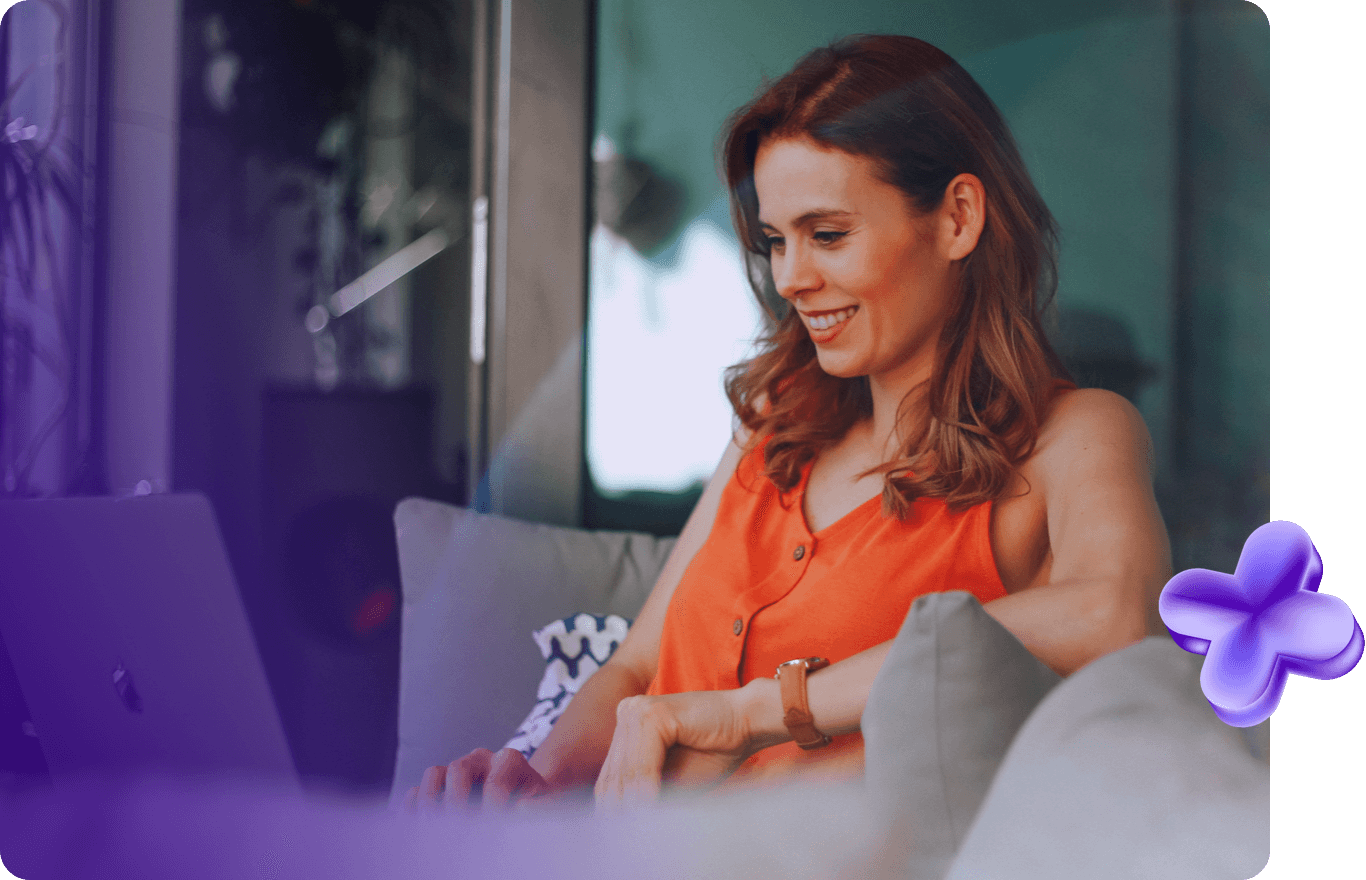 Careers
Our team
is ever-expanding!
We hire people based on how deeply they care about making customers' lives easier and sharing their skills and knowledge to empower everyone around them, including customers and partners.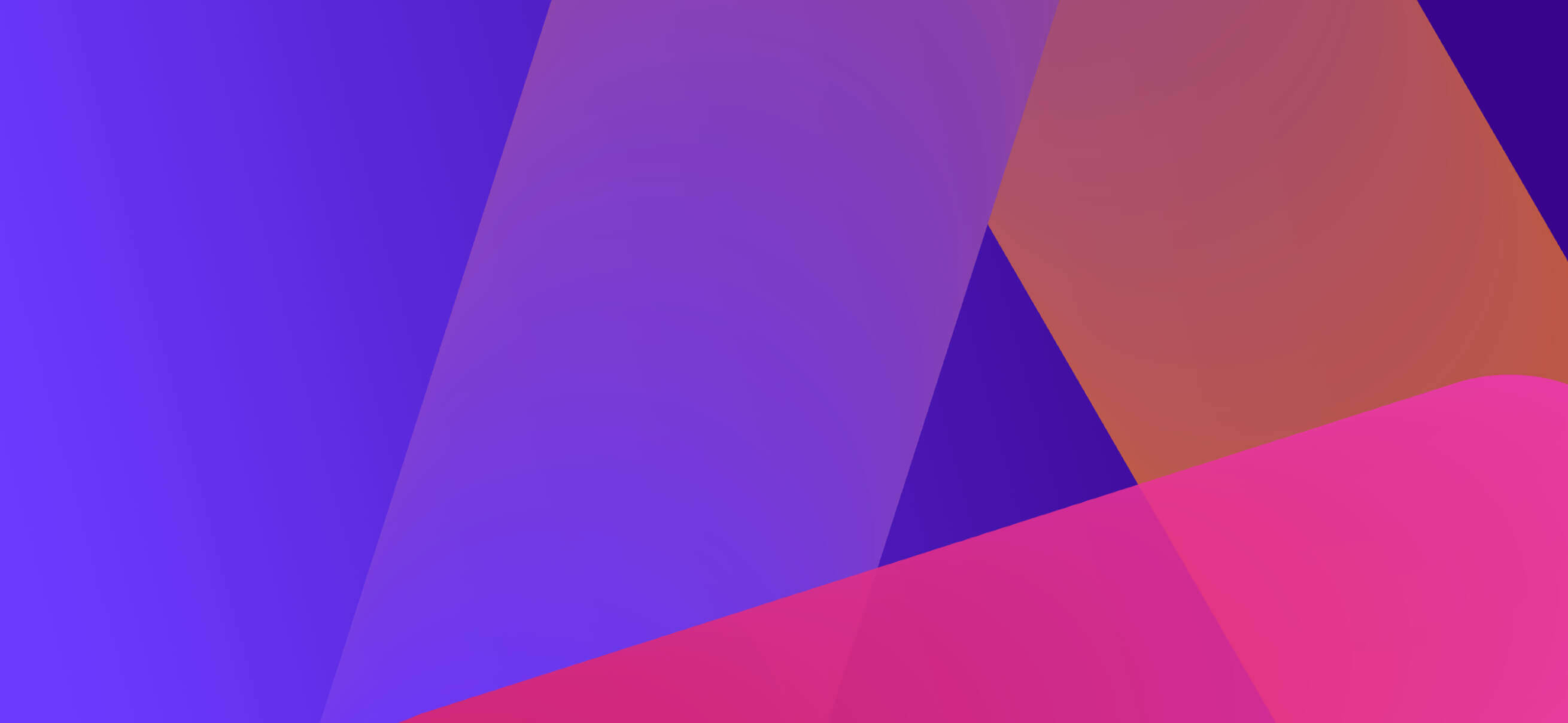 Ready to Optimize Your Sales Cycle?