Onyx had a facelift and unveiled its new branding that matches the massive growth we encountered over this last period!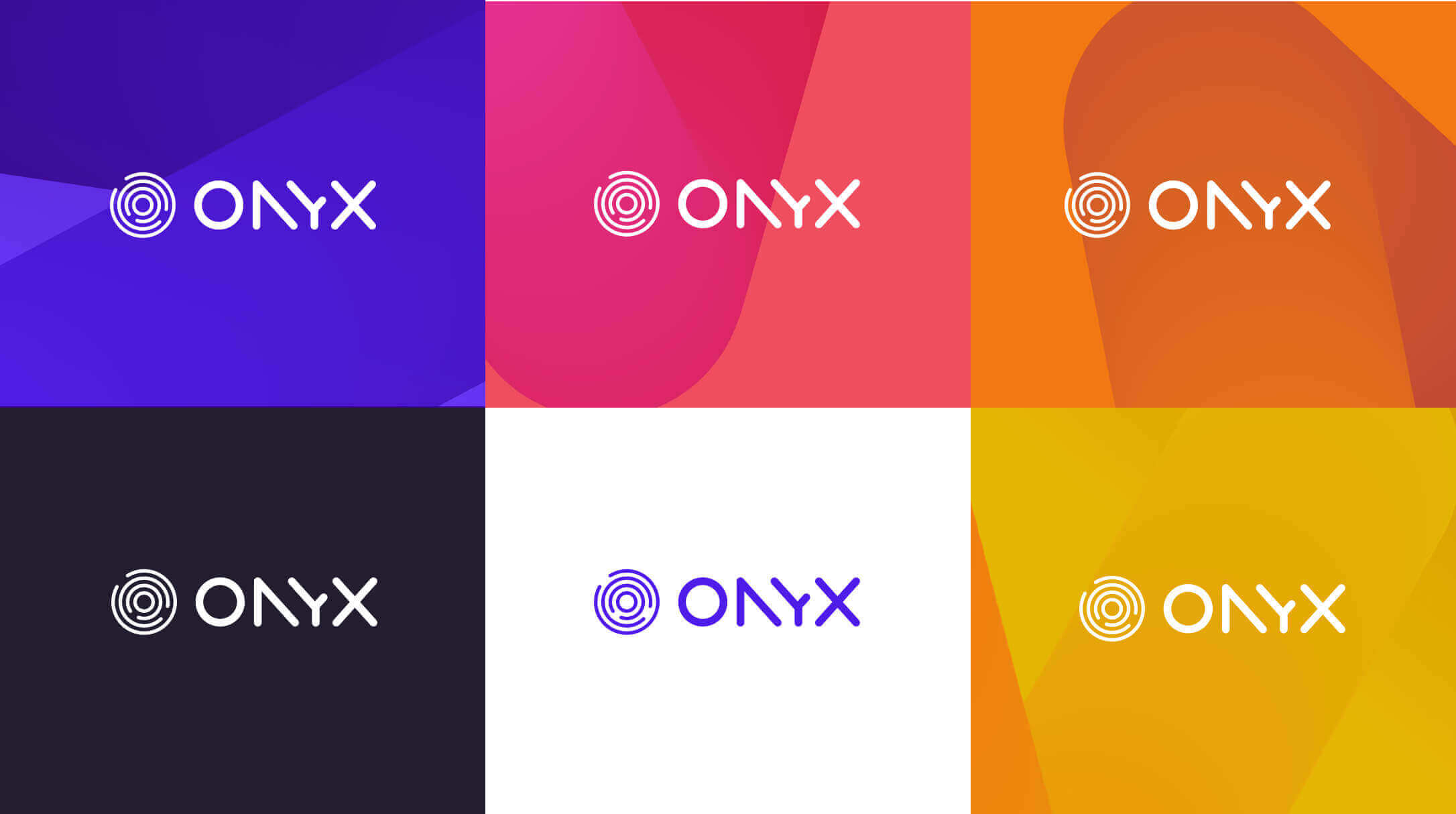 As our loyal customers will attest, Onyx has grown in leaps and bounds in the last few years. From a team of 3 people, we have evolved into a streamlined, organized and efficient company of over twenty people, providing even higher quality service than when we started and offering a much broader solution set to our customers.
As we have grown, we have realized that our brand also needed a fresh coat of polish (to quote Gabriel, our co-founder) to reflect what we stand for today.
"We have built our business on offering personalized, secure and modular solutions and services to our customers while helping them spread their identity across the nation. We wanted our brand to signify these values we hold at our core."
Marc Olivier Therrien
President of Onyx Technologies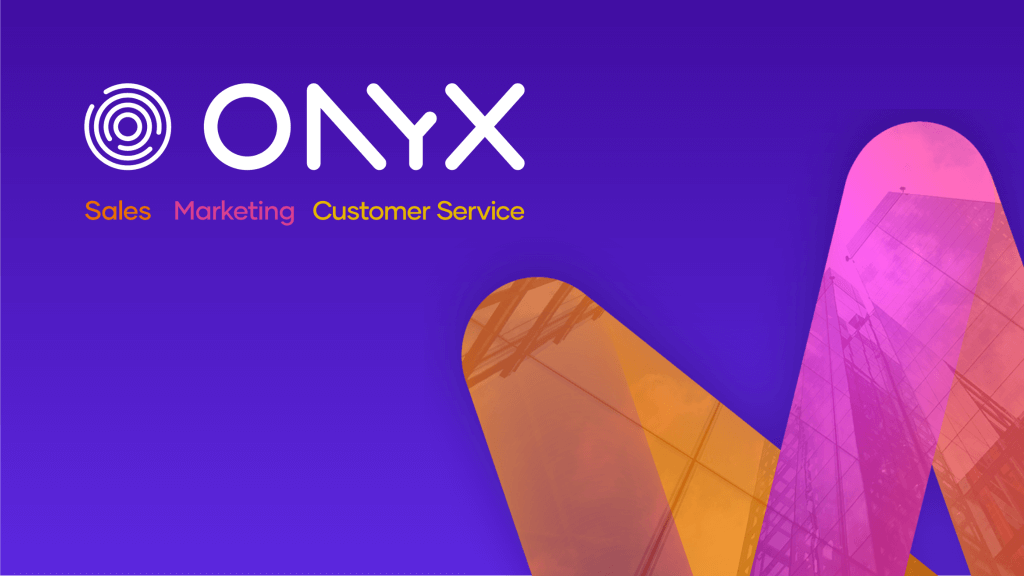 Why the new logo?
Our new logo is meant to be more balanced, making every letter of Onyx as important as the next, as all of our team members and customers are as key to the success of our company as their peers.
We have also added a visual element to our brand, a fingerprint, representing the uniqueness of our solution, its customization potential to aptly match every new customer's individual needs and the security aspect of our platform for securely sharing sensitive data with every key player involved in a real estate transaction.
Why the new colours?
The new colours represent the culmination of all our changes: Everything is not black, white or red anymore!
Onyx is every colour; we are dynamic; we adapt; we evolve; and are multi-faceted, just like our customers! We are much more than a sales and marketing platform!
We are the solution of choice for retirement communities, for mixed-use projects, for customer service teams, for construction integration… we are one single source of truth for the entire real estate industry!
Let us know what you think in the comments!